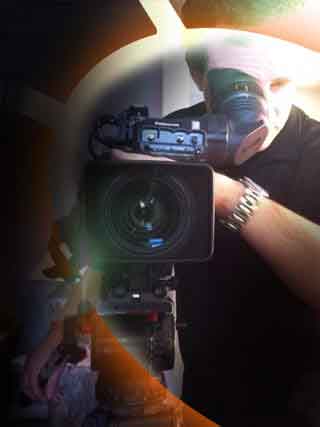 At Studio Post Productions, we work closely with our clients to define their message and bring it to the world. Our facilities have a wide variety of equipment and operators to ensure the best product is delivered on time and on budget.
Our Producers, Writers and Directors have the talent and technology to take your message to a world wide audience.
Corporate Videos
Television Series
Trade Show Demonstrations
Safety Training
Fund-raising
Sales support
Internal communications
Learn more about our Process:
Client Relationship
We approach every client and every project as a business partnership. By working closely with the client team – in effect, forming a unified project team – we ensure that the full power of video is realized, without risking the integrity of the client's information. You have the knowledge. We have the art and the technology. Between our two organizations, we can achieve extraordinary communication success.
[embedyt]http://www.youtube.com/watch?listType=playlist&width=474&height=266&list=PLzPu1c2y5Jd2m_jc6SexT6BMuf-mGCz8V&plindex=0&layout=gallery[/embedyt]